THE AIRPORT

ORLEANS LOIRE VALLEY, SOUTH OF PARIS
Breaking news
Discover the airport in a short video.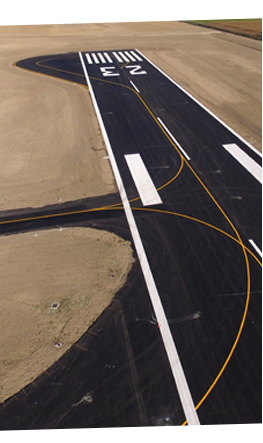 ORLEANS LOIRE VALLEY,
THE FREEST, HIGHEST AND MOST WELCOMING AIRSPACE JUST ONE HOUR SOUTH OF PARIS
The airport enjoys an ideal geographic location to the south of Paris, with none of the drawbacks. The presence of customs officers and the runway of 1600m x 30m makes direct international flights possible.
Regular and substantial investments have been made for a long time to make the site sustainable, and today offer very efficient and diverse infrastructures that are well looked after.
---
Discover the infrastructures
AN INTERNATIONAL AIRPORT IN THE HEART OF THE VAL DE LOIRE AND SOLOGNE REGION

Aéroport orléans loire valley,
The friendly airport for :


ADVENTURE IS JUST AROUND THE CORNER
The Loiret area is anything but monotonous: the Beauce region is an almost limitless space that sits alongside the Gâtinais marshes irrigated by streams, while the Sologne area jealously preserves its ponds, castles and villages, and the forest spreads its green velvet mantle from Orleans to Gien… and is all held together by the Loire river.
Throughout the Loiret area, History has its signs and meanings; the past is present in old stones, both holy and pagan, the ancient landscapes, the ancient traces of the marine activity and age-old traditions and bygone professions.
The Loiret has lost none of its long memory, which is truly alive and kicking: the rich days of its castles, its rustic beauty of its vernacular jewels, the restored districts of its old towns, its unique treasures and its many museums and festivals.
The skies are clear so get ready for take-off!
---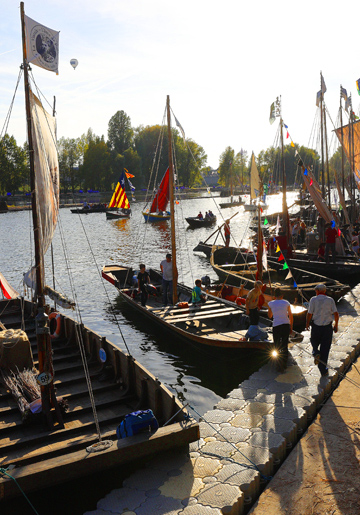 DISCOVER THE LOIRET AREA
FIRST FLIGHTS AND INITIATIONS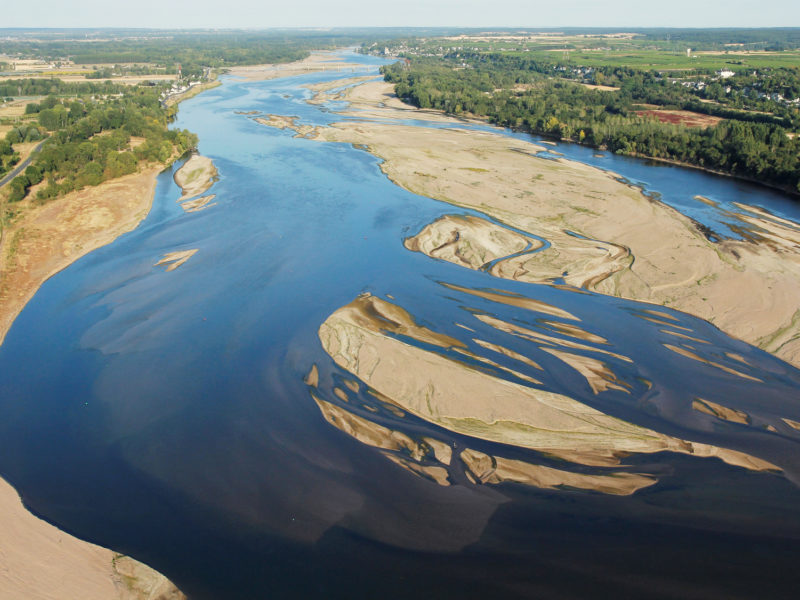 THE VIEW FROM THE SKY
The privileged location of the airport just 20km from Orleans allows you to combine the pleasures of aviation with the discoveries of tourism, for a few hours or a few days.
It is also the ideal place for a first flight, so treat yourself or surprise your dear ones with an original gift.
---
Discover our offers

ORGANISE YOUR EVENTS AT THE AIRPORT
The airport has buildings to welcome businesses or associations who wish to organise events (meetings, meals and seminars) in an original setting. Do you want make a mark?
Why not use our catering service and organise sensational leisure activities: flights over the Loire river, parachute jumps…
---
Details of our offers