orléans loire valley,
ADVENTURE IS JUST AROUND THE CORNER
---
The Loiret area is anything but monotonous: the Beauce region is an almost limitless space that sits alongside the Gâtinais marshes irrigated by streams, while the Sologne area jealously preserves its ponds, castles and villages, and the forest spreads its green velvet mantle from Orleans to Gien… and is all held together by the Loire river.
Throughout the Loiret area, History has its signs and meanings; the past is present in old stones, both holy and pagan, the ancient landscapes, the ancient traces of the marine activity and age-old traditions and bygone professions.
The Loiret has lost none of its long memory, which is truly alive and kicking: the rich days of its castles, its rustic beauty of its vernacular jewels, the restored districts of its old towns, its unique treasures and its many museums and festivals.
Push open the gates to the gardens: the Loiret is the cradle of roses, fruit arboriculture and horticulture, the homeland of plant nurseries. It has gardens in its heart and cultivates gardens, orchards and vegetable gardens with a rare talent passed down through the centuries.
The enchantments of the forest will not escape you either. Or rather the forests, as the Loiret has a large forestry heritage and a very rich environment: the Orleans forest is the largest federal forest in France, the Montargis forest under the cover of its royal oaks, and the Sologne forest, pierced by mirrors of water and moors, bubbling with mysteries and wildlife.
The skies are clear so get ready for take-off!
THE 12 UNMISSABLE SIGHTS, MADE IN LOIRET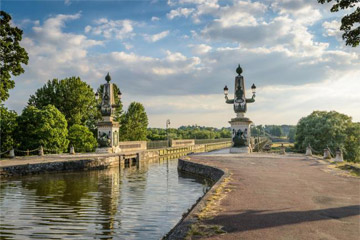 Le pont-canal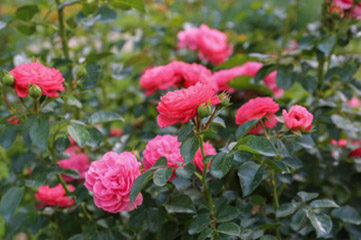 La route de la rose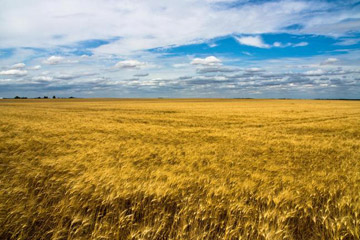 La Beauce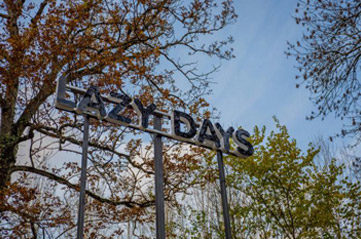 Le Gâtinais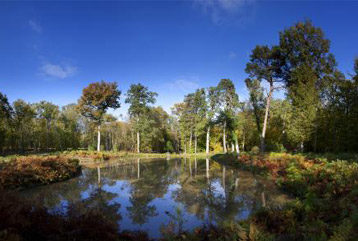 La forêt d'Orléans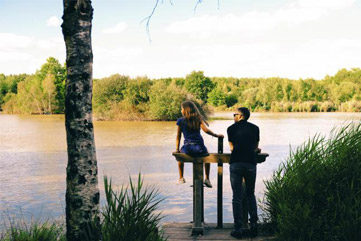 La sologne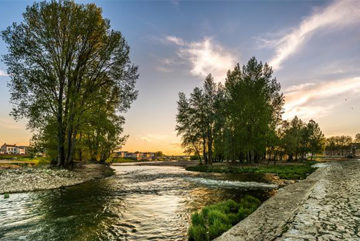 La loire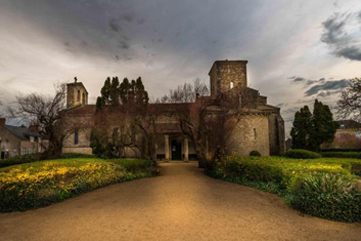 L'oratoire carolingien de Germigny-des-Prés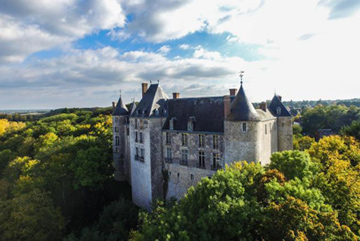 LES CHÂTEAUX DE LA LOIRE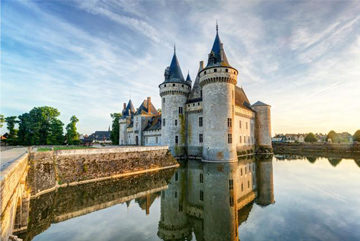 LE CHÂTEAU DE SULLY-SUR-LOIRE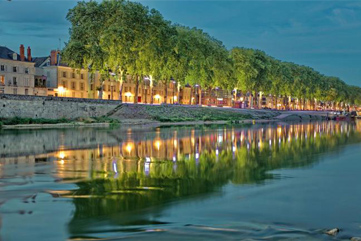 Orléans, la chatoyante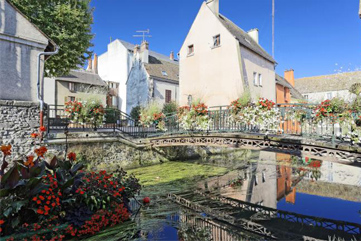 Montargis