Aéroport orléans loire valley,
GET TO YOUR DESTINATION QUICKER!
---
Do you wish to optimise the economic development of your company whilst reducing the fatigue caused by lots of travel? Company managers and directors, business flights are designed for you! Choose Orleans Loire Valley airport to reduce your travel time and travel in comfort.
Whether travelling alone or with colleagues, this solution is advantageous.
Access to the airport is easy, allowing you to avoid traffic jams into Paris and offering you free parking. Enjoy very long and flexible opening times that will meet your requirements entirely 24/7 as well as a rapid and friendly welcome, just the opposite of the long queues at the Parisian airports since the increased security checks.
COMMERCIAL BUSINESS AVIATION
Transport companies offer "taxi" aircraft that you can hire complete with the crew for the duration of a flight. The cost depends on the number of passengers and the duration of the flight.
SHARED OWNERSHIP BUSINESS AVIATION
A company can buy a share in an aircraft corresponding to a certain number of hours of flight per year. In addition to this share, the company also pays monthly management fees and an agreed tariff for flight time.
SINGLE OWNERSHIP BUSINESS AVIATION
A company has its own fleet, employs its own crews and uses them for its own needs (or exceptionally for those of its clients).
AIRCRAFT RENTAL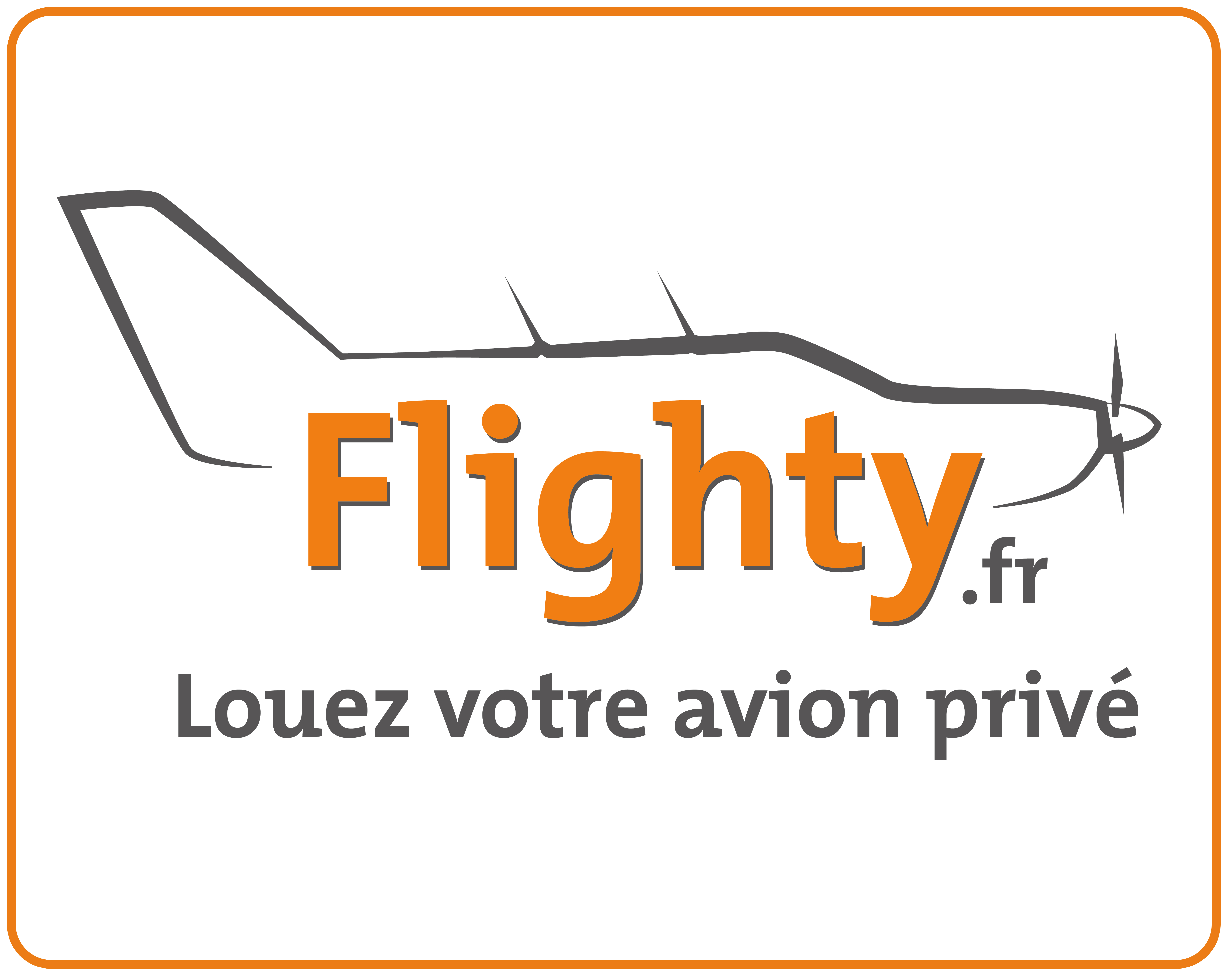 Flighty.fr rents aircraft for private or business flights departing from the Loiret airport. With over 250 airports and airfields that are accessible to our aircraft in France and neighbouring countries, flying can be as easy as driving your car but on average 3 times quicker and without the constraints of train or airline company timetables. For your travel requirements why not rent one of our Cirrus SR22 (4 seats) or Piper PA46 Mirage (6 seats). Simple, quick and efficient!
Tél: 09 70 72 79 20
https://www.flighty.fr